We are looking for property. Which type of property is not important to us. Empty properties, rented properties, all types of houses, churches, factories, warehouses, empty schools. Whether its a building occupied with stores or newly established land – variation within real estate projects results in new dimensions.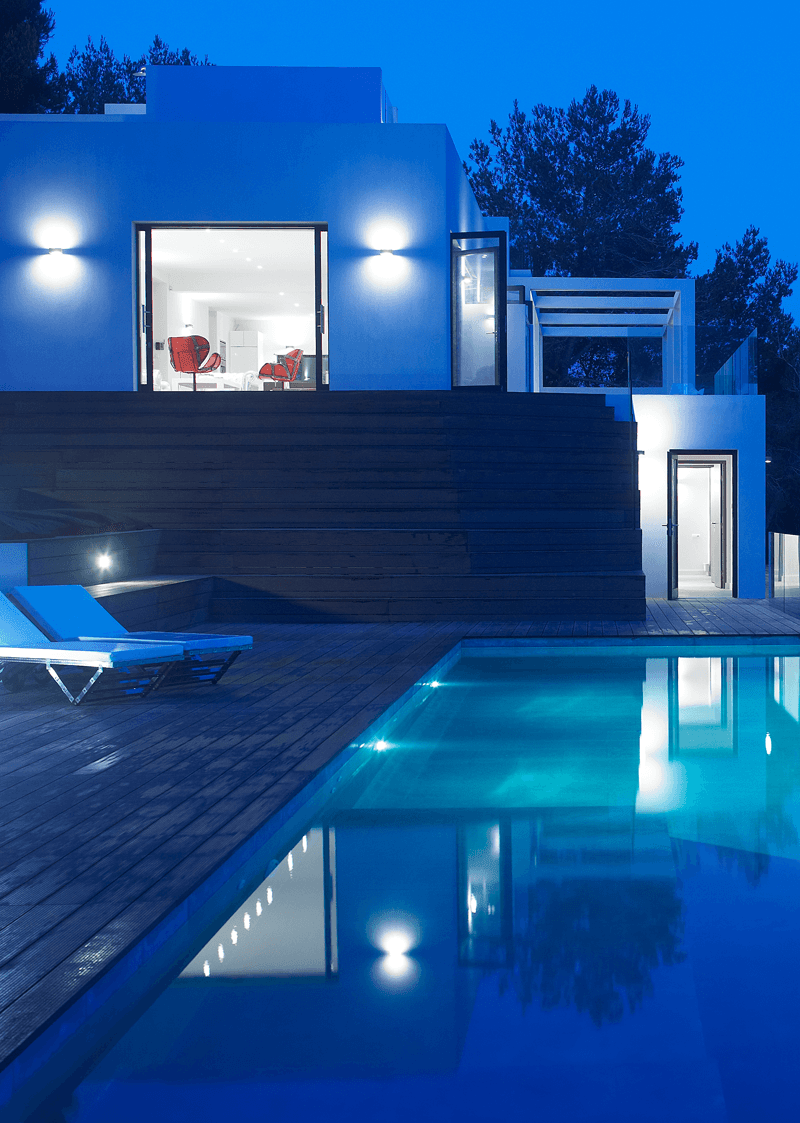 Ivo Niehe op bezoek
bij Diederik
After many active years in the Netherlands as a broker, project developer and investor, Diederik moved to beautiful Spanish island Ibiza. During his 8 years living there he designed and developed a wide variety of projects. His experiences in both countries is what he brings with him in future projects.
What We Do
We view properties in a different way and believe all projects start with creativity. What are we able to do with it? What can we create? Is there a positive energy? Creatively designing is rooted in what we do.
Partners
DITA operated with multiple partners. These include private investors as well as established companies in the real estate market. This allows for bigger investment opportunities.
How?
"We create property projects" is our slogan, this is where every project starts. The question we always ask is; what can we create? How can we add new design to transition towards sale. Our biggest advantage: we think outside the box. We view real estate differently, always aiming to incorporate unique design to make all projects run smoothly.
Few past Amsterdam projects
DITA
Diederik is the driven entrepreneur realising projects through DITA. He has lived and worked all around the world, including London, Ibiza, Israel, Lebanon, Curaçao, Aruba and more. Through being an entrepreneur in real estate and the catering industry he has a wide view on life and business which he applies to every project.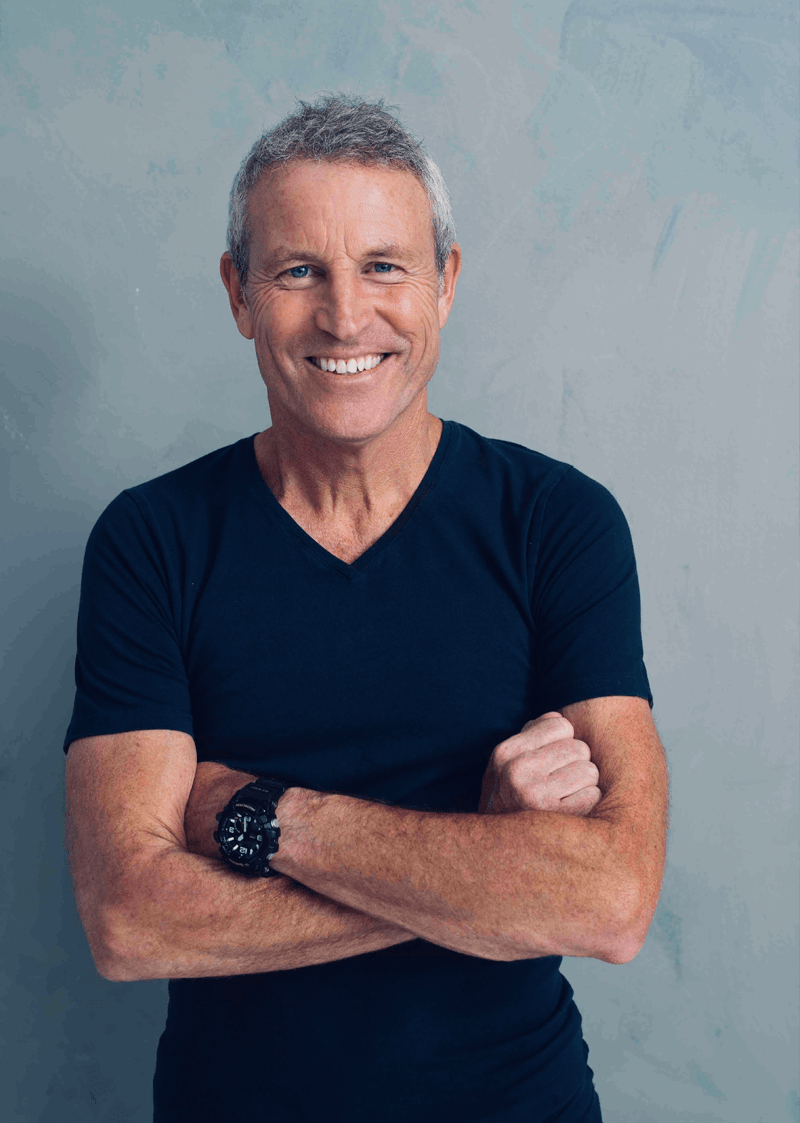 'We create property projects'
What distinguishes us from others? Thinking outside of the box!
DITA PROJECTS
Keizersgracht 555
1017 DR Amsterdam
Contact us
Do you have a question?
If you have a question about how we work, please complete the contact form.